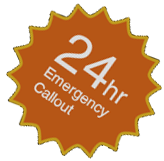 Tail Lift Repair and Maintenance Specialists
We offer a fully flexible and totally mobile service carrying out any work required on your premises, with fully equipped service vehicles and mobile weight testing equipment.
This will prevent any disturbance to your own operation as we work completely at your convenience.
LOLER Inspections / Weight Testing
We can carry out the legal requirements of LOLER inspections every six months and weight tests annually.
With a scheduled service program in place, the risk of expensive breakdowns and repairs can be reduced.
Flexible working hours to suit you
Competent, fully trained technicians
24/7 Emergency Call Out Service
We also operate a 24/7 call out service, facilitating having your tail lift repaired at your own premises or out on the roadside using genuine parts.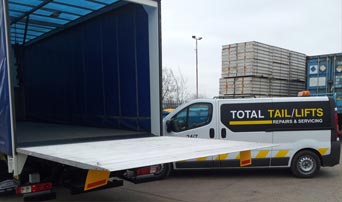 Serving the Midlands region (Derbyshire, Herefordshire, Leicestershire, Nottinghamshire, Shropshire, Staffordshire, Warwickshire, West Midlands and Worcestershire.

Call us now on 07791 614926
or complete the 2 minute contact form and see how we can help you!
Your details will remain confidential, we will never share them with anyone else and you won't be contacted by a pushy sales representative.